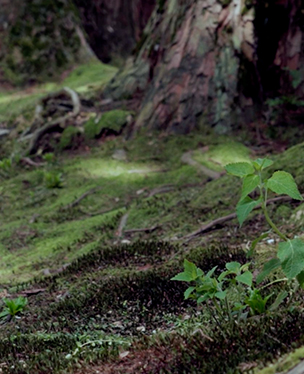 Watch the Future Solution LX Story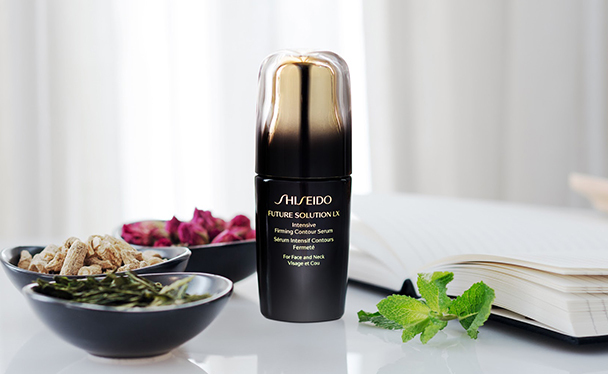 An intense serum for the face and neck, formulated with SkingenecellEnmei and Japanese botanicals, to help give skin a firmer skin and help promote the appearance of renewed vitality.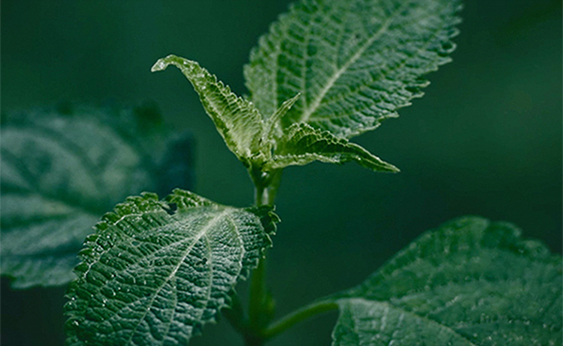 Inspired by skin longevity research, the remarkable Enmei herb was discovered at the sacred mountain, Mt. Koya and known for its health benefits in Japan.