White Lucent
All Day Brightener
A daytime brightening moisturizer that reduces the appearance of dark spots.
Details
/CA/white-lucent-all-day-brightener-SHC730852134843.html
Free shipping with your C$50 purchase and free samples with every order.
Overview
Description
A daytime brightening moisturizer with Timed Release Brightening ingredients for reduced dark spot appearance throughout the day, inspired by the latest cosmetic advancements directly from Asia. Achieve perfectly brilliant skin with this 5-in-1 lightweight daytime moisturizer that helps correct and resist the appearance of dark spots, protects, hydrates, visibly brightens and instantly luminizes.
All skin types. Dermatologist-Tested.
How to use
In the morning after applying softener and serum, take two pearl-sized drops onto the finger tips and smooth over face.
Key ingredients
Formulated with innovative Timed Release Brightening Capsules (exclusive 4MSK, Multi-Target Vitamin C, Vitamin C and E Derivatives) for brighter-looking skin throughout the day.
IonVeil+ helps protect against external aggressors and pollutants.
SakuraRESIST Technology with Japanese cherry blossoms helps skin become resistant to dark spot appearance.
Light Transform Powder adapts daylight for an immediate luminous glow.
Super Hydro Synergy Complex helps skin maintain moisture for youthful smoothness.
Key Ingredients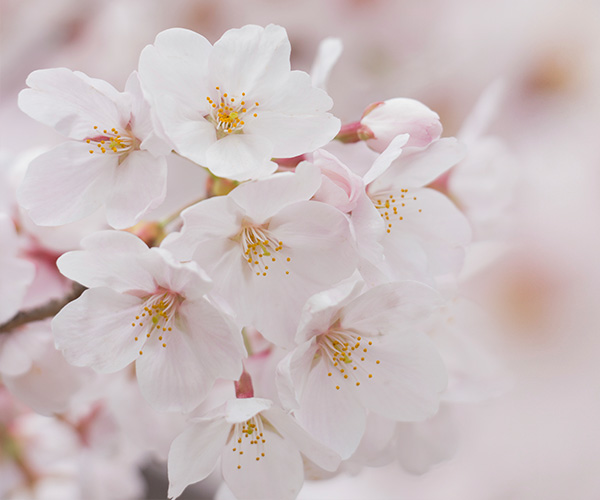 Key Ingredients
Japanese Cherry Blossoms
The key ingredient of SAKURAResist Technology is derived from Japanese cherry blossoms (Prunus yedoensis), known for their creamy, pinkish-white complexion.
SAKURAResist Technology
SAKURAResist Technology which suppresses the skin's signals for pigment production.
Regimen
Make Your Skin Care
Regimen More Powerful
White Lucent works well with any skincare regimen. Use after your serum step and before any other moisturizers to enhance to benefits of the following treatments .
Recommendations