Benefiance Wrinkle Smoothing Eye Cream
An anti-aging eye cream that hydrates and visibly corrects wrinkles in just 1 week.
Shop Now
Free Shipping with C$50 Purchase
NEW

Complete Cleansing Microfoam

Heightened defense for enhanced clarity.

Shop Cleanser

NEW

Revitalizing Treatment Softener

Restore skin's ideal radiance and resilience.

Shop Softener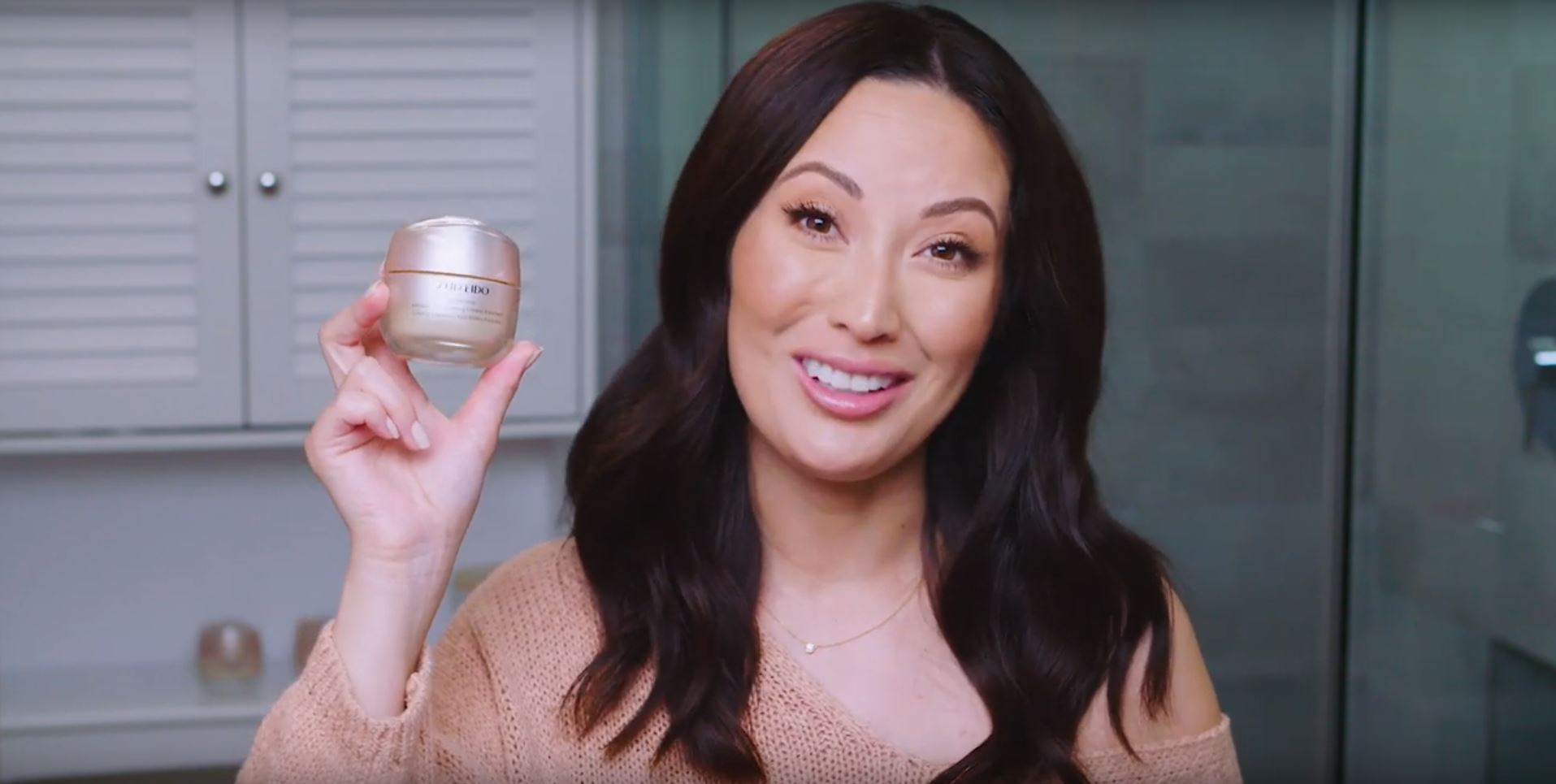 Visibly Correct Wrinkles in Just Two Weeks.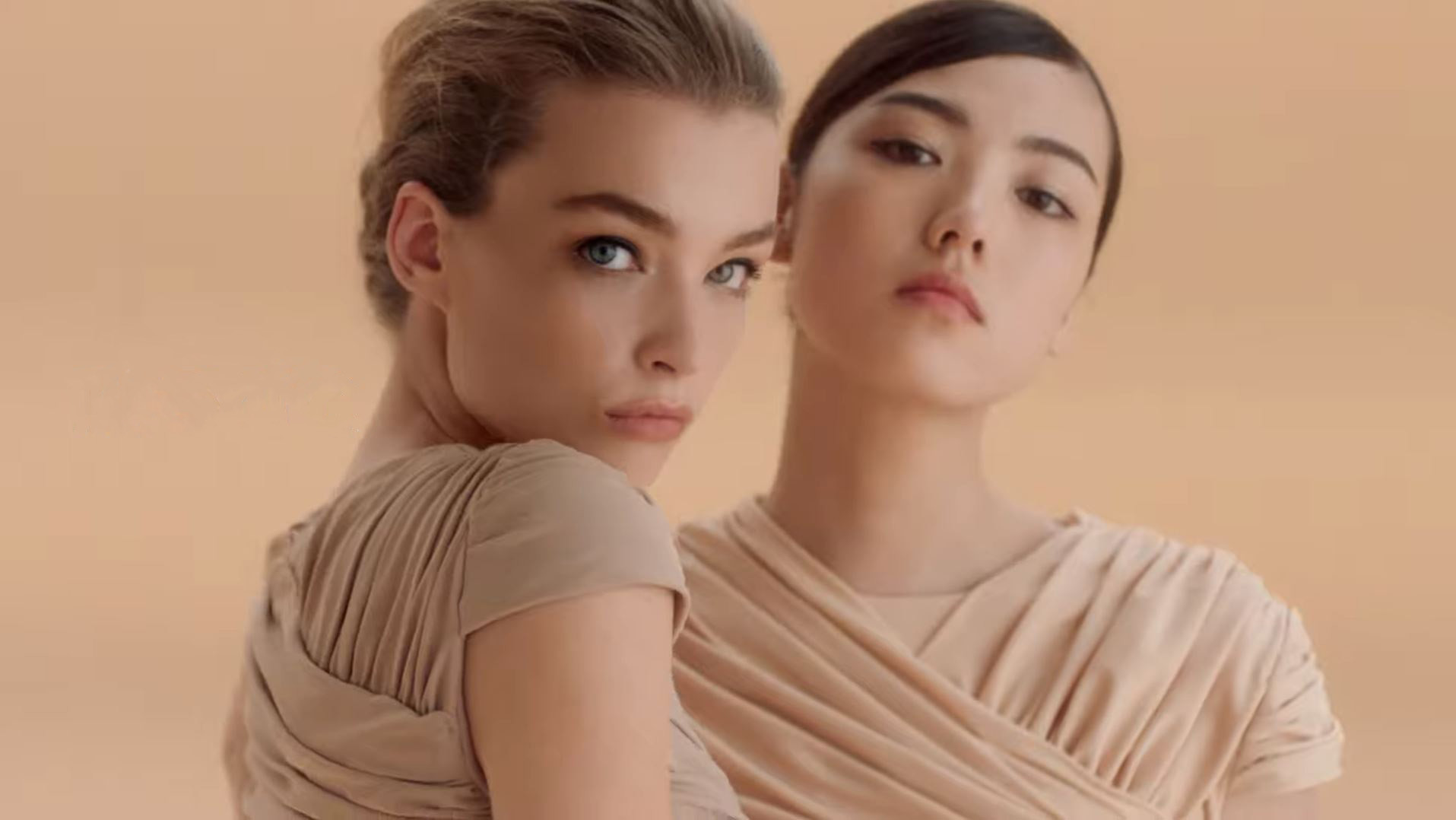 Weightless foundation. 24-hour wear. Flawless finish.
SHOP NOW