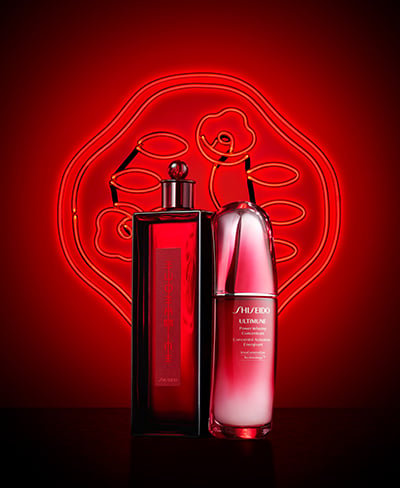 This is
Japanese Beauty
Discover a skincare routine of timeless Japanese transition powered by cutting-edge science.
Shop Now
Free Shipping with Purchase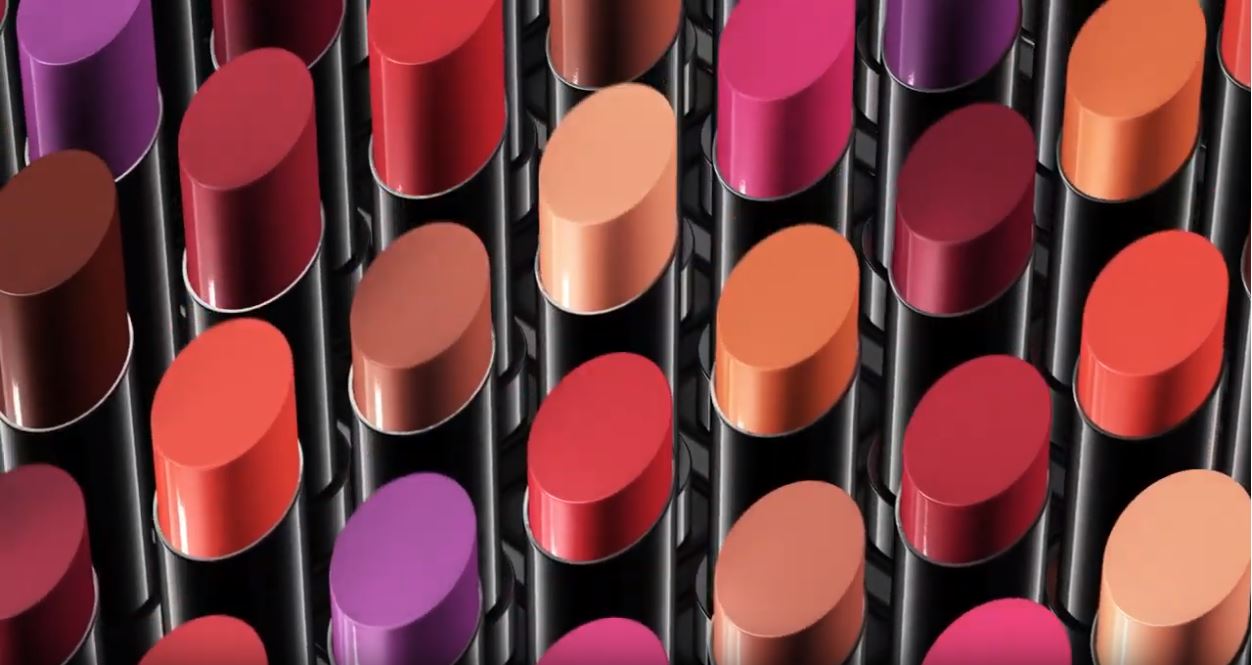 NEW! ColorGel LipBalm
Delivers vibrant, comfortable, semi-sheer coverage and a delicate, shiny finish.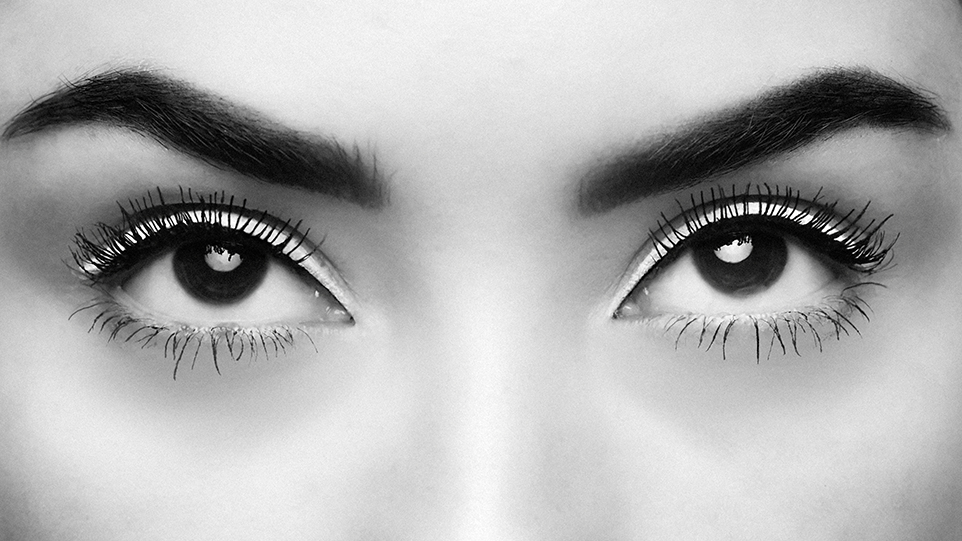 NEW! ControlledChaos MascaraInk
Delivers graphic, buildable volume and bold color with exceptional precision and control.